Welcome to the
Naturally CBD Shop
Our most popular products
At NaturallyCBD, we'd like to think we'll become your first choice when looking for the best CBD based products available, at the best prices, and of course with the most professional customer service.
As a family run, and now fourth generation business that literally thrives on having a great reputation, we believe our range of CBD infused products is up there with the very best available. Our CBD Oils, gummies and balms come packed with an array of beneficial cannabinoids, terpenes and flavonoids. This is all natural goodness designed for general well being.
Our team continually works with our suppliers to offer the latest products, and we carefully follow the latest research to ensure that we are offering you exactly that you want. We think that you will love the effort we put into offering a product range that we think, helps us stand above the rest. Feel free to look round our store, and any questions… just ask!
With a large selection of CBD products we have on our store, we are confident you will find exactly what you are looking for.
If you have a question about any of our products, please contact us and we will endeavour to answer your query.
With SSL payment processing from Viva Wallet, you can rest assured that your purchases are safe and secure.
Reviews from some of our customers...
Customer feedback is very important to us as we strive to provide you with the simplest and very best online shopping experience.
Really happy with the products that I ordered. The Recover muscle balm really works and helped with my muscle pain a lot. The product arrived very quickly and was well packaged. Overall I'm really happy with my order from Naturally CBD.
My order was delivered the next day. They were really knowledgeable and helpful with information about doses and the product that I needed. Two weeks in and much less knee and back pain, my sleep is improving and my mood is beginning to lift.

Receive a Free Sample Balm with every order!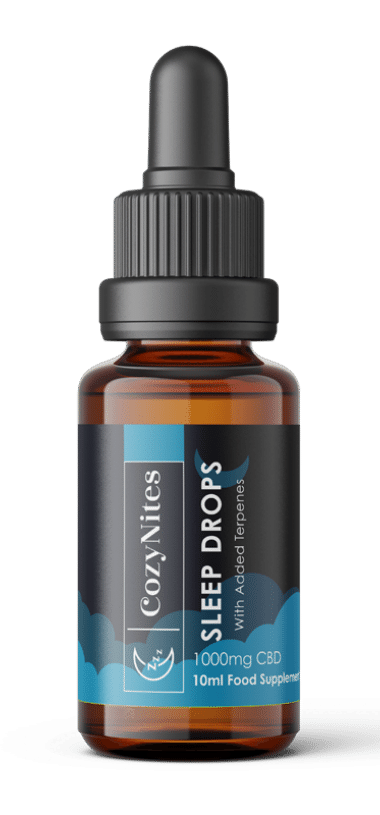 We pick the very best so you can be assured of the quality. There can be no compromises when it comes to materials, ease of wear, and durability.